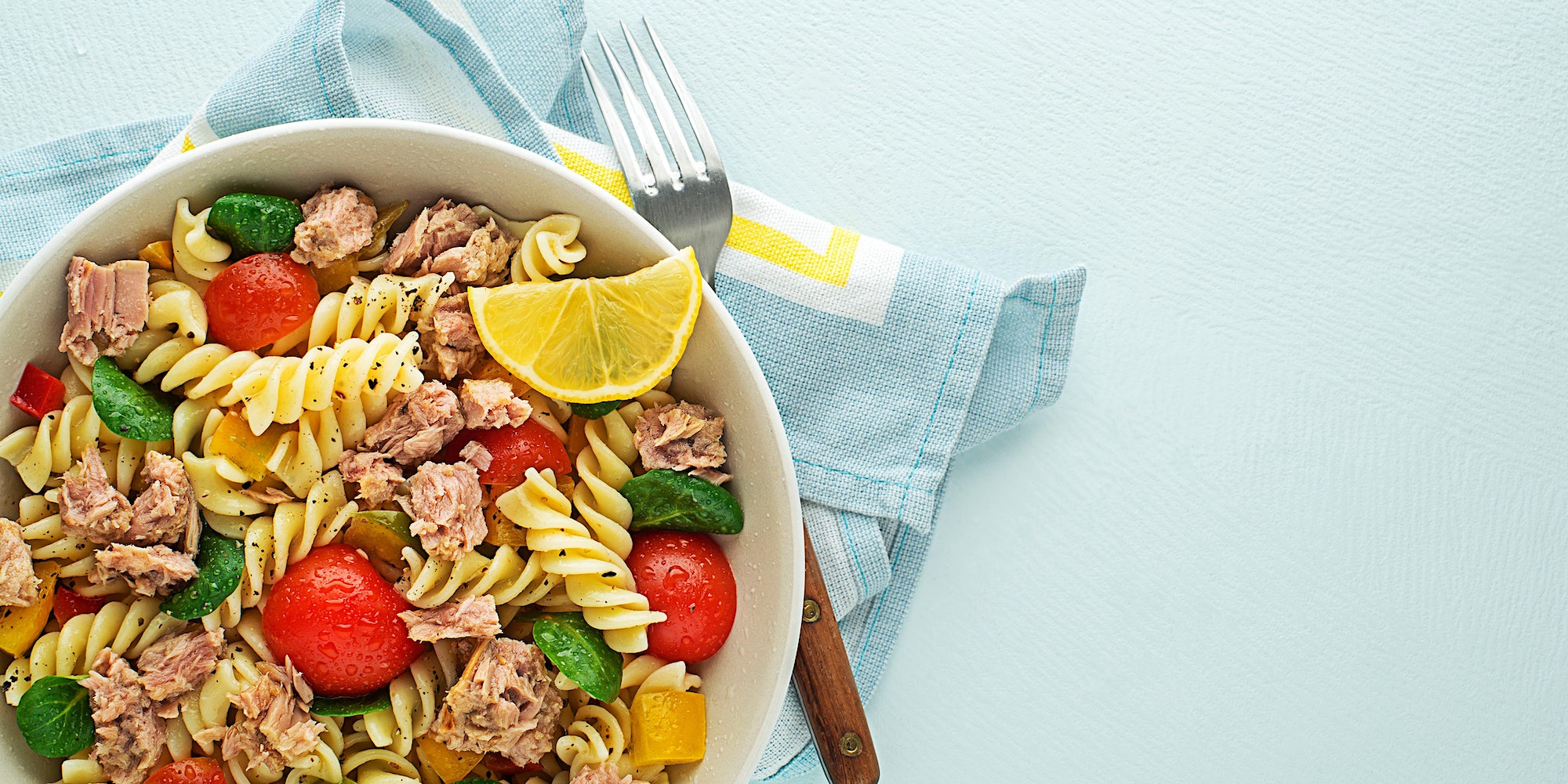 Cooking with Collette: Pantry Cooking
November 9, 2022 at 11:00 am - 12:30 PM
Calendar
Date & Time
Organizer
Event Types :
Chef Collette Haw demonstrates four tasty recipes that can be made using things you likely already have in your pantry.
Tired of the same old pre-made meals or take-out when you're stuck at home, either due to Florida's annual hurricane season or quarantines? The delicious and quick recipes taught by Chef Collette in the CHWB Nutrition Theatre during this class can be made using things you likely already have in your pantry.
This is a demonstration-style cooking program, so prepare to sit back, relax and let our chef prepare the meal while you enjoy the delicious items. While attending this program, participants will receive a booklet for the following recipes:
Tuna Pantry Pasta
One Pot Pantry Rice
Black Bean Burgers
Sweet Potato Soup
This program is presented by Chef Collette Haw and hosted by the Winter Park Health Foundation.
About the Program Presenter
Chef Collette Haw is a classically trained Culinary Institute of America graduate. With a passion for seasonal, sustainable cooking, Chef Haw approaches her cooking with a passion for blending comfort-food-gone-healthy and 'food as medicine' philosophies. Chef Haw spent several years operating her own successful meal delivery service out of Longwood—Collette's Clean Eats—and as a private chef to a celebrity family in Atlanta before launching Nourish Coffee Bar + Kitchen at the Center for Health & Wellbeing. For its first three years in operation, she created the café's beloved seasonal menus.
Now a new mom, Chef Haw is returning to her passion of recipe development for local businesses and organizations in Central Florida. You will also find her a familiar face at the Center for Health & Wellbeing via her popular online series, Small Bites with Chef Collette.
Canceling Your Reservation: In order to receive a full refund, participants must cancel their program registration at least 24 hours prior to the scheduled start of the program. Center for Health & Wellbeing's Refund Policy >>>
Get the Whole Story - Sign Up for Our Newsletter