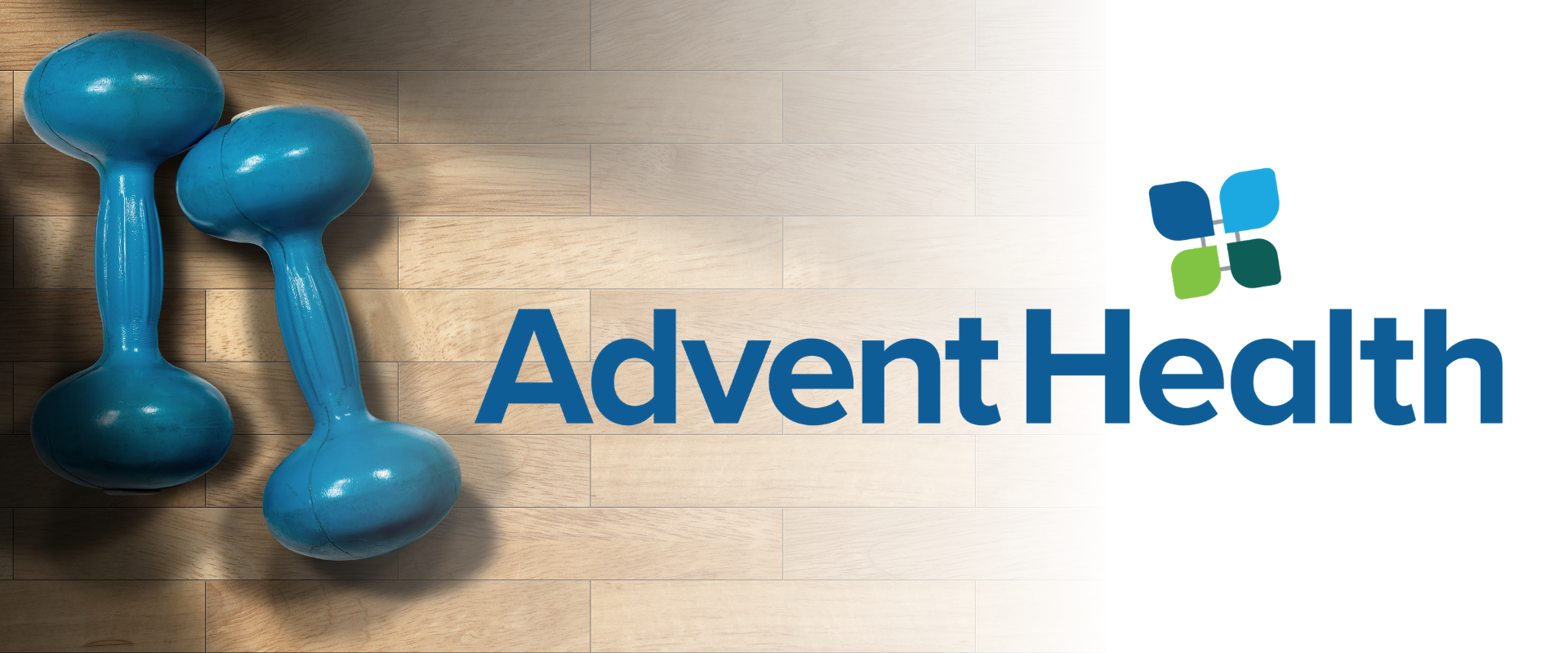 Movement as Medicine Dance Class  (Virtual)
September 20 at 2:00 pm - 3:00 PM
Calendar
Date & Time
Organizer
Event Types :
This class incorporates dance and creative movement to address balance, flexibility and spatial awareness for people living with Parkinson's disease. The class is offered once a month in person and once a month virtually. Please join us! To Register: Email request to: [email protected]
Related Events
September 21
See event
July 20
Our goal is to provide support, socialization and education to all stroke survivors, family and caregivers. RSVP by emailing [email protected]
See event
July 20
When it comes to caregiving, knowledge is power. Don't miss your opportunity to gain insight on topics every caregiver should know. Walk-ins welcome.
See event
Get the Whole Story - Sign Up for Our Newsletter