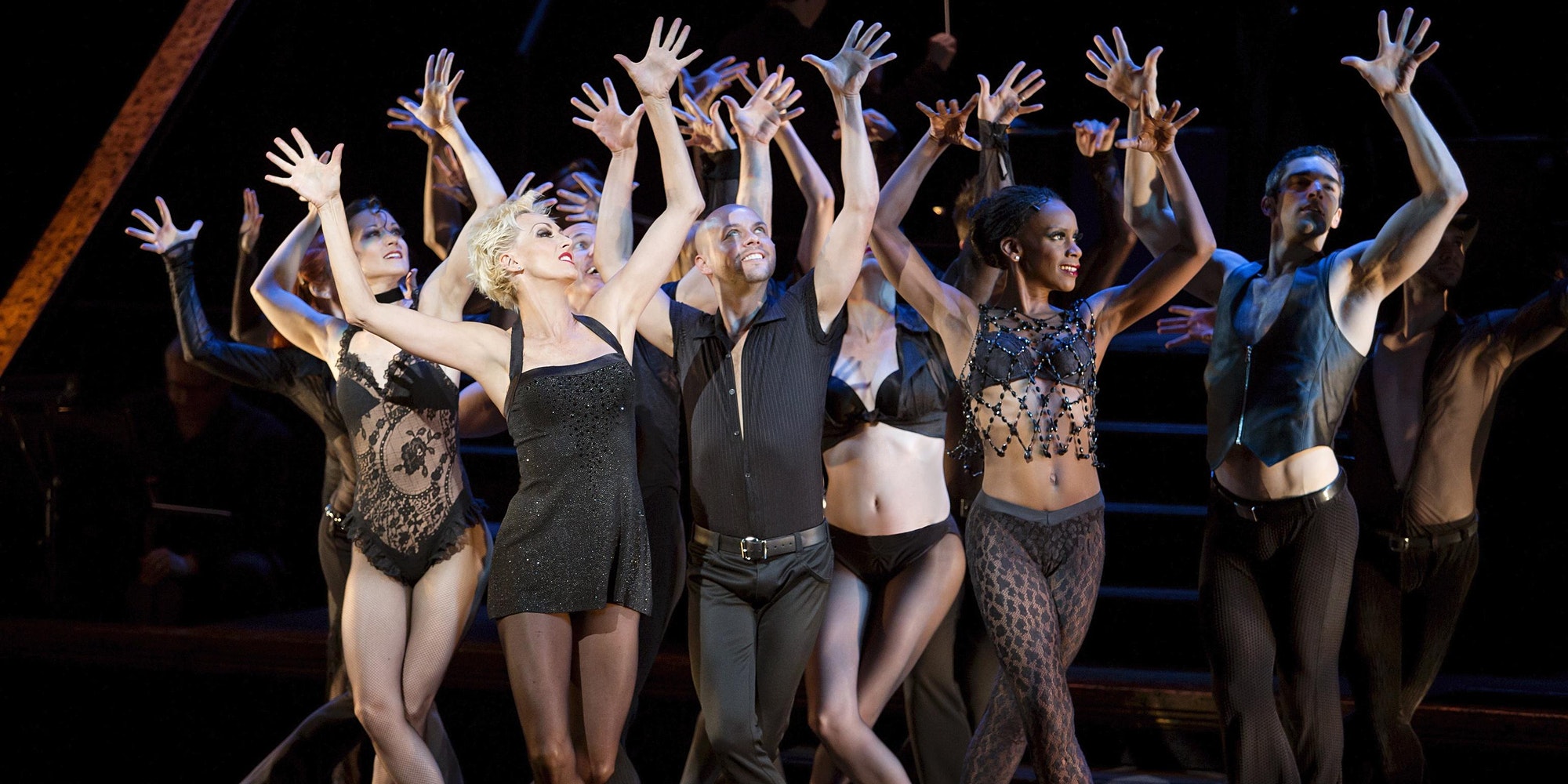 Life on Broadway and Beyond (Webinar)
March 2, 2021 at 1:00 pm - 2:00 PM
Calendar
Join us for Life on Broadway and Beyond (Webinar) on Tuesday, March 2 at 1 PM.
Have you ever wondered what it's like to take center stage under the bright lights of Broadway? You'll wonder no more when you join veteran stage actor and Walt Disney World Casting Director Dan LoBuono for this exciting program. Learn how the professionals book work and sustain a career on Broadway, how COVID-19 has affected the industry and the transitions that happens after a career on Broadway. LoBuono will even share a few celebrity highlights. Make plans now to hear from a veteran stage actor who has appeared on three Broadway shows!
This program is presented by Dan LoBuono and is hosted by the Winter Park Health Foundation.
How to join the Zoom Program:
Upon registration for this program, you will receive two emails:
One email from Eventbrite: you can either disregard this email or save it for your records. No action needed with this message.
One email from the Center for Health & Wellbeing: this email will contain your link to join the Zoom meeting. Simply select the link and the Zoom Meeting will launch. Please allow yourself five – 10 minutes before program start to launch Zoom and confirm your technology is properly working.
For troubleshooting and other Zoom-related questions, please email us at [email protected]
By participating in this program, you agree to the CHWB's Gracious Space policy. Unless otherwise noted, all CHWB Digital Education programs hosted via Zoom are recorded and made available for on-demand viewing on WellbeingNetwork.org. If you prefer to be left out of the program's recording, please leave your camera and microphone off for the duration of the program.
About Your Program Presenter
Dan LoBuono is a veteran stage actor, having appeared in three Broadway shows: Hello Dolly with Carol Channing, CHICAGO, The Musical with Chita Rivera and Ben Vareen and was part of the original cast of Thoroughly Modern Millie (nominated for 11 Tony Awards and winning 6 including Best Musical). LoBuono is currently a casting director for Walt Disney World.
Get the Whole Story - Sign Up for Our Newsletter