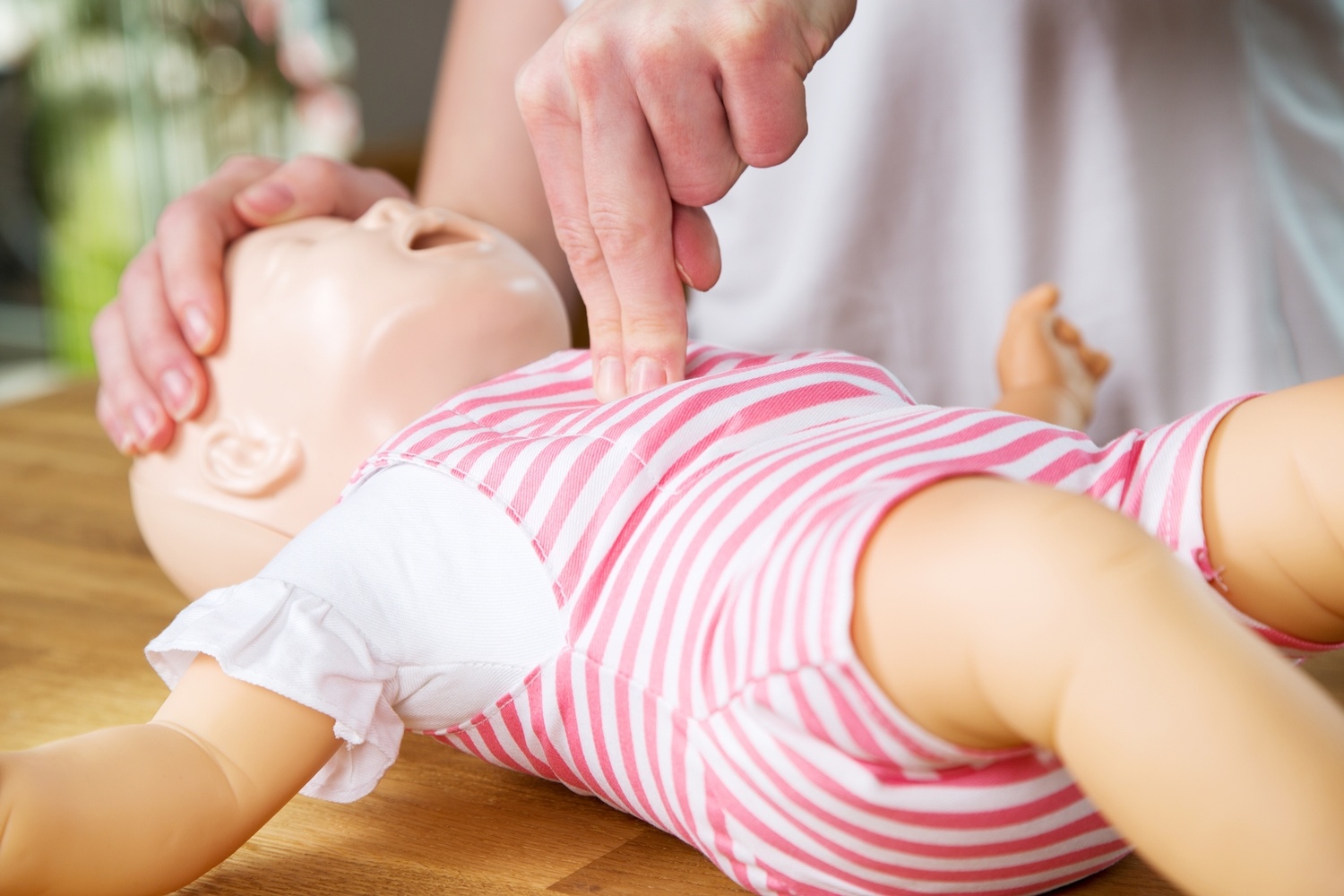 AdventHealth's Infant/Child CPR
December 1 at 6:00 pm - 8:00 PM
Calendar
Date & Time
Organizer
Event Types :
Learn how to save your baby's life should she suddenly stop breathing, have cardiac arrest, or begin to choke. Seconds count in these situations, and no one is in a better position to respond than you. Our Infant and Child CPR class, led by a certified instructor, will teach you how to: Assess Infant Respiratory Distress and Cardiac Arrest, Care for an Unconscious Infant, Clear an Obstructed Airway, Perform Rescue Breathing and CPR, and use of an Automated External Defibrillator (AED).
Related Events
September 21
See event
July 20
Our goal is to provide support, socialization and education to all stroke survivors, family and caregivers. RSVP by emailing [email protected]
See event
July 20
When it comes to caregiving, knowledge is power. Don't miss your opportunity to gain insight on topics every caregiver should know. Walk-ins welcome.
See event
Get the Whole Story - Sign Up for Our Newsletter